Meet our leadership
Say hello to the leadership team at God@Work. Got questions for the lead team at God@Work?
Dominic Tan - Senior Pastor
Pastor Dominic Tan is the senior pastor of God@Work, is married with three adult daughters. He is a ordained minister of Assemblies of God and has work into the mission field to different countries. He started to serve and minister in God@Work on the year 2006.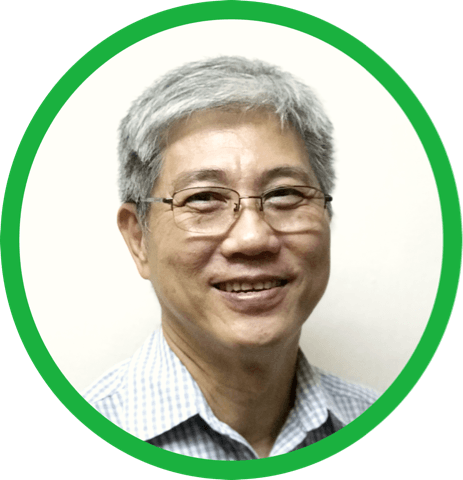 Terence Rivera - Executive Pastor
Pastor Terence Rivera is the executive pastor of God@Work Church, is married with 1 son. He is an ordained and licensed minister recognized by the Philippine Government. He is currently holding a licensed exhorter in Assemblies of God Singapore. He started to serve and minister at God@Work Church in the year of 2011.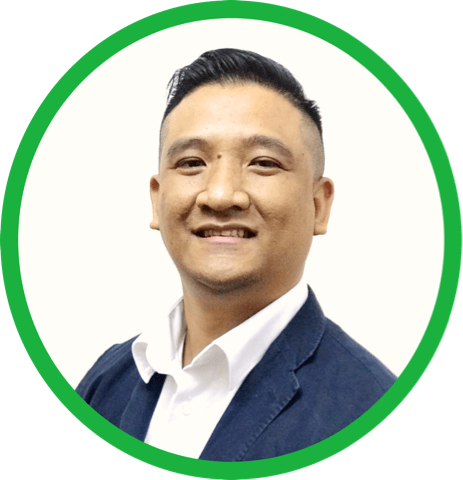 Mak Siew Choy - Assistant Pastor
Pastor Mak Siew Choy is the assistant pastor of God@Work and currently involves in the general administration, pastoral care and teaching. He is married with two sons. He is part of the pioneers when God@Work Church started.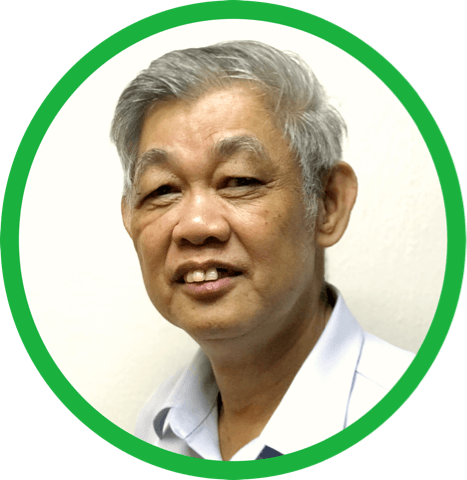 Erwin Quiroz - Associate Pastor
Pastor Erwin Quiroz joined the God@Work leadership team in 2014 and was commissioned as associate pastor this 2017. Currently ministering as one of the pastor in the afternoon service. He is married and blessed with 1 son.